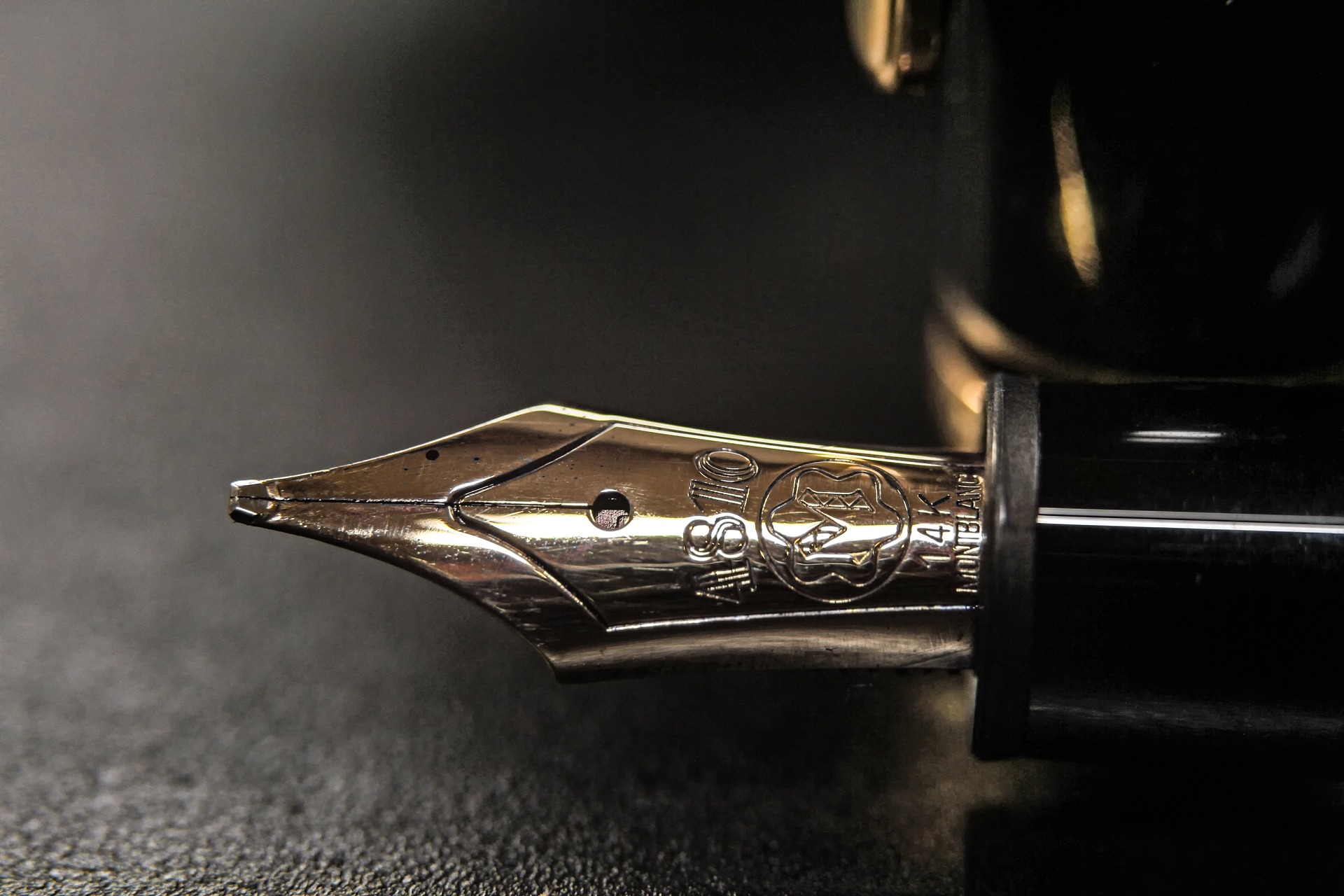 I recently had a visit to the doctor, I see a specialist at one of Ireland's larger public hospitals. While waiting in the corridors I had a chance to observe a plethora of systemic failures in scheduling, over-demand and productivity, but more importantly, I was able to see the head of the department (and the specialist I was assigned to) in action.
Minutes after arriving at the office, and arriving to a packed waiting room that was already an hour late at 09:00, she was in control. Not only of the operational function of the department, but also in charge of the relations with her customers, a wide variety of impatient patients.
Instantly she was giving direction to her colleagues, in a quick 3 minute huddle the entire department were seemingly inspired and solving problems. Between giving instruction on whether patient 1 who was critical needed a transfer, and what to do about the uncooperative lady who kept crawling out of the MRI machine, she was cracking jokes with the "regulars", setting expectations with other patients, and introducing the two interns to the department.
She went into her office with the first patient, making sure to give me a confident "you're next" acknowledgement. Not 5 minutes after the first patient exited the room I went in, as she walked back to the waiting room to set something else into motion. I introduced myself to her assigned intern and we made small talk, after a minute she entered the room, said good morning to me, paused and said:
Matthew – smoking, you quit for a period of 6 months, how is that going?
Being a yearly visit and the fact that the previous year I had not even seen her but one of her assistance, so clearly she either has an eidetic memory, or well structured documentation
I said to her that I had failed, I was still smoking the occasional cigarette, how I know what a terrible habit it is, and how I was impressed that she recalled specific details from our previous visit.
Our appointment continued as we spoke about new things going on in my life and re-visited topics we discussed two years ago, making a note to her intern how important it is that one builds rapport with a patient that could potentially have yearly visits for the next couple of decades.
We know that building rapport and personal and professional relationships is a key part of leadership, and we also know how essential documentation is. I was left pondering how I could evolve my own documentation structure as a tool to assist me in assessing relationships, analyzing messages and improving my communication efficiency.